iPod Repair Newcastle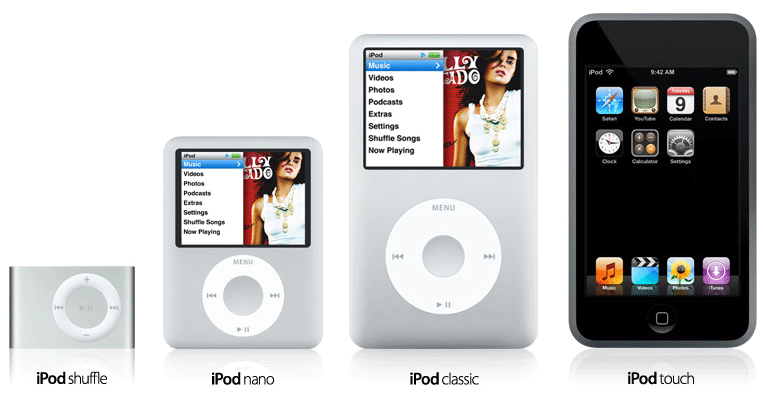 Apple iPod Repair Newcastle
Mac & iPod Repair Newcastle are Apple iPod repair specialist and dedicated to resolving problems with your broken Apple iPod. We are able to repair in our Newcastle iPod repair shop iPod Classic, iPod Video, iPod Photo, iPod Nano (1st/2nd generation), iPod Mini, 4th generation and 3rd generation. We have a certified engineer with long term experience in repairing broken iPods and can repair most faults. The most common faults our cracked screen, water damage to the logic board and a clicking hard drive showing a sad iPod icon.
Recent Requests
1. Hello, I've cracked the glass screen on my iphone 3s, could you tell me how much it would cost me to replace it please.
2. Iphone 3gs When phone someone/or phoned by someone, they can hear me but I can't hear them. All else appears fine.
Can you repair and if so guide on cost.
3. Hi I have a iPhone 3 g and it developed a crack on the rear case could I have a quote of repair and is there any risk involved changing the case as the phone is fine