Apple Mac Data Recovery Newcastle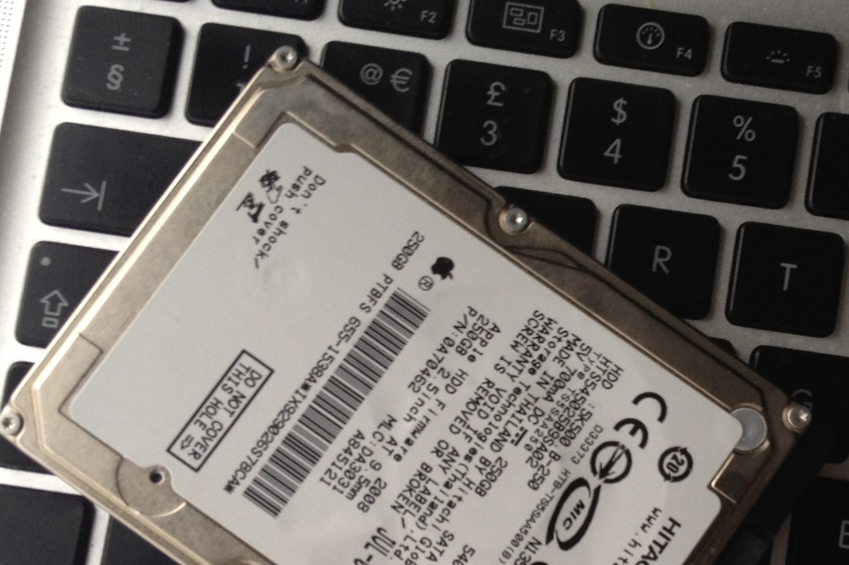 Mac Repair Newcastle
Mac repair Newcastle understand getting back your lost data in the right format is a moment to remember!
We offer a data recovery service for all versions of Apple Macintosh computers like the iMac, Macbook Pro, Macbook Air, eMac, Power Mac, Mac Pro, G3, G4 , G5, Mac Mini, basically all laptops, desktops and  Servers, as well as iPods and iPhones. We offer a full data recovery service for Apple products in Newcastle.
The various recovery services that we can provide include;
Data Recovery
Email Recovery
Password Recovery
Database Recovery
Backup Recovery
Server Recovery.
Data recovery is essential when precious data is lost due to a corrupted partition table, virus attack, software faults, power failures, bad sector in the disk, catalog file corruption, master directory block, improper system shutdown, volume header corruption or some other problem. As soon as you see any symptom or message regarding possible data loss, contact us immediately. The longer you leave the machine making that dreaded clicking noise the less chance I have of recovering your data.
Contact us at Mac Repair Newcastle today for Apple Mac Data Recovery Newcastle.